Have you been looking for "what's next"?
March 7, 2018 - No Comments
| | Become a Macaroni Kid Publisher | |
| --- | --- | --- |
Discover a new purpose. Fill a gap. Find your voice. Become a local celebrity. Enrich your community.   
These are all things that our Publishers say about their experience with Macaroni Kid.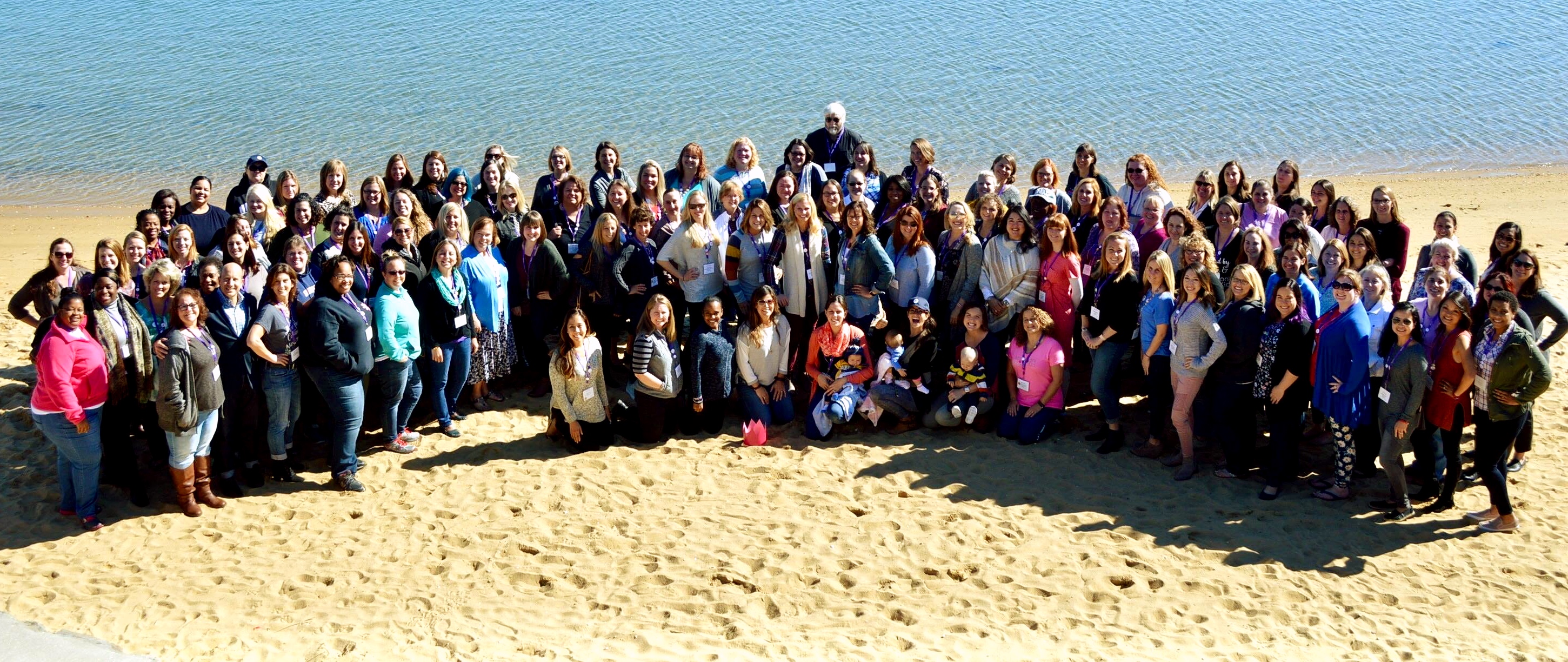 Meet Victoria. 
"When my daughter was born, I left my career as an architect and found myself at home with a new baby. I felt like my only friend was Temperance Brennan from the TV show Bones, which is what I binge watched as I sat in my "nest" feeding and caring for my baby. I loved being a parent, I loved that my daughter needed me more than anything else in the world and I loved spending every minute of the day with her. But I was so lonely. I wished I knew of ways to connect with other parents, and places we could go to meet new people."
And then Victoria discovered Macaroni Kid. And her life changed.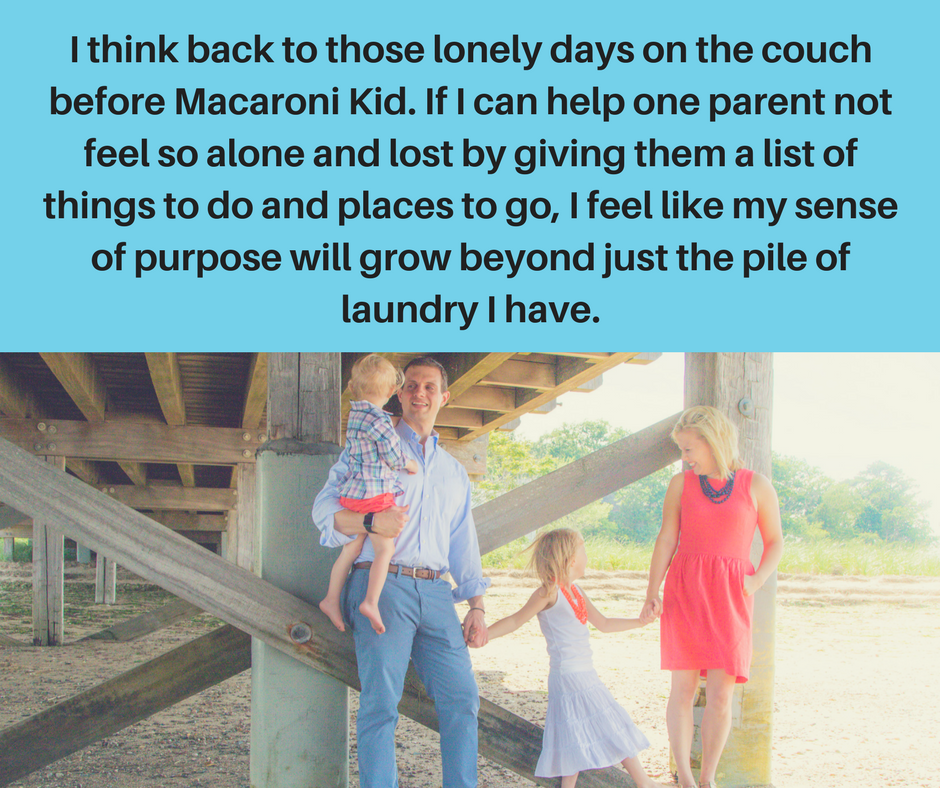 If you feel like Victoria and have been wondering what's next, it's time to consider Macaroni Kid.
We invite you to join this community of 550+ hardworking, self-driven moms (and a few special dads), who not only enrich their local communities, but who also have discovered things within themselves they didn't know existed.
A purpose. And something to celebrate with their own family. Yes, there's money to be made. But that's not all. 
Macaroni Kid Publishers are behind the scenes at shows, events, and trips.  
They are up in hot air balloons, sending their kids to summer camps, having their houses cleaned, and like Publisher Mom Nicole, taking their kids to 
see their favorite NFL teams play.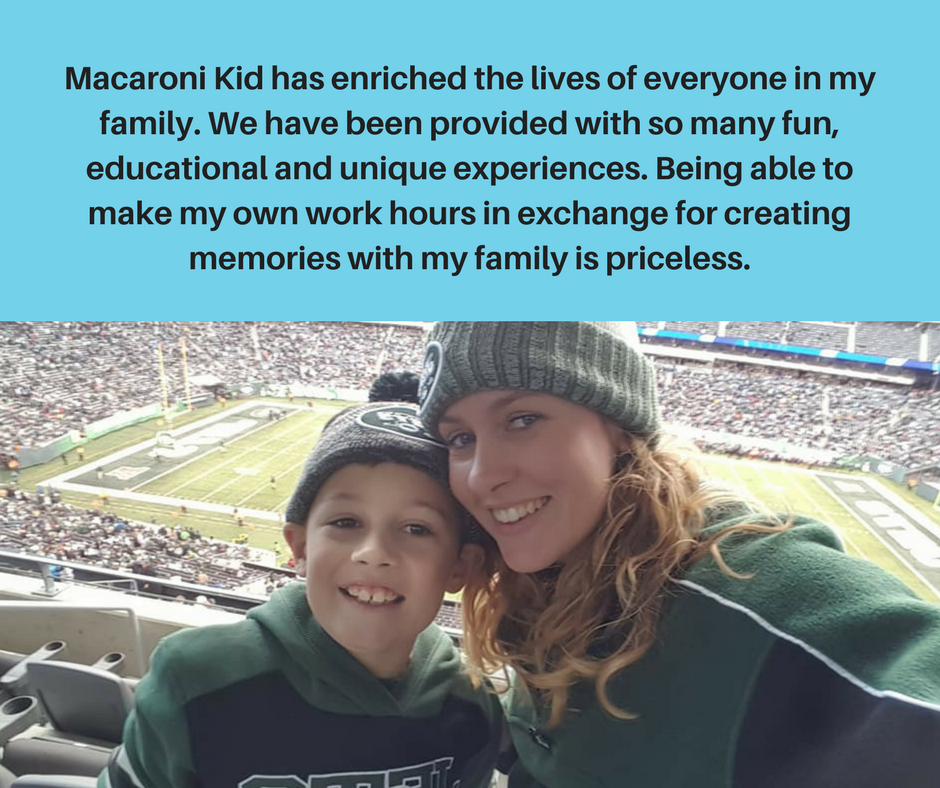 With a growing community across the United States and Canada, Macaroni Kid publishers are a diverse group of amazing and talented women who work together to build each other up on a personal and professional level, like Katrina and Scarlett.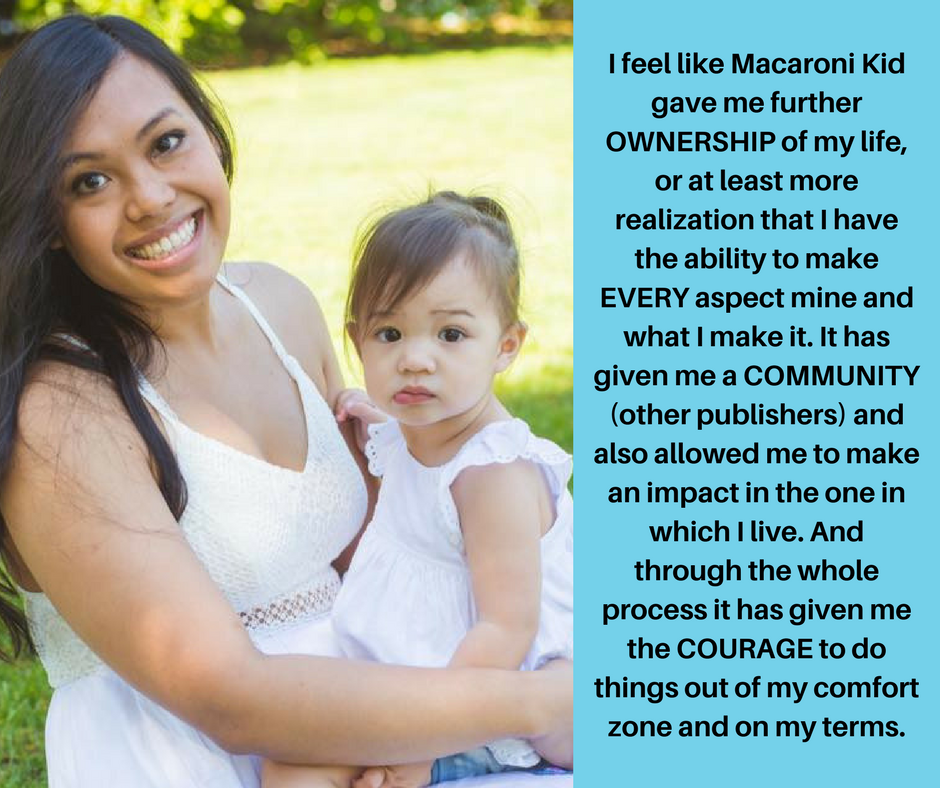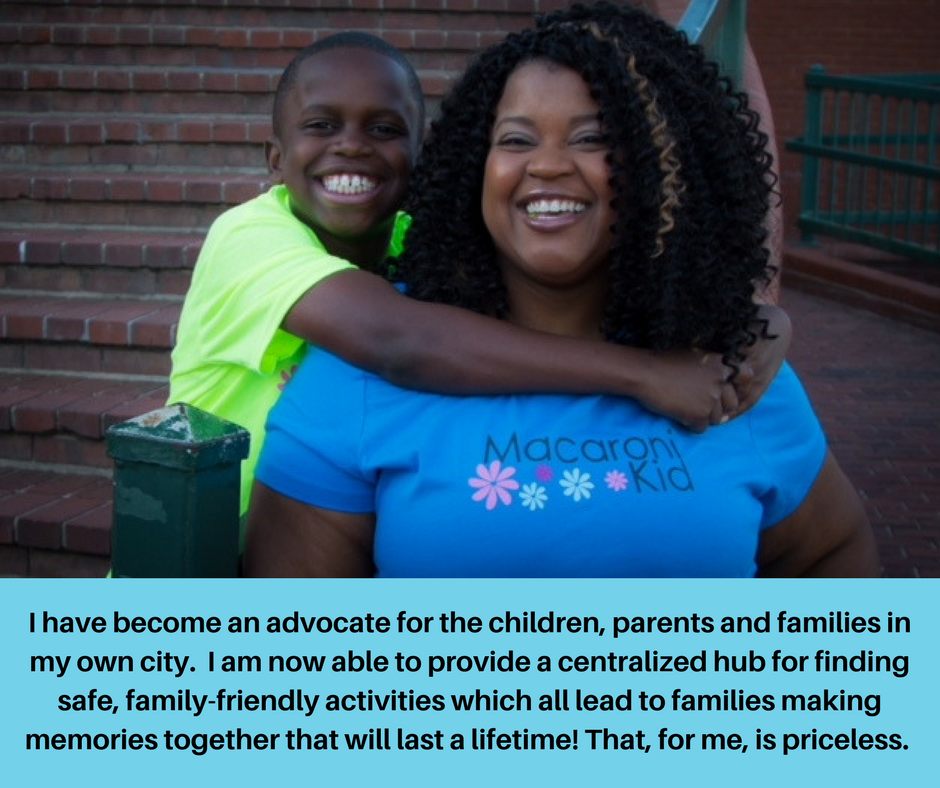 Macaroni Kid is pretty special. Since 2007 we've been here day in and day out enriching our communities and empowering moms. 
Ready to join us? Here are the next steps. 
1. Click 
here
 and Megan or Nicole will be in touch within 24 hours to answer questions and get you going on your next great adventure.
2. Visit 
joinmacaronikid.com
 for FAQs and to learn more about our Macaroni Kid Publishers and what they do in their communities. 
3. Join us
here
on March 14th at 9 PM (EST) for a Facebook Live event to learn more and find out how you can get started.
This message has been sent from Macaroni Kid to
Click here to Unsubscribe

Macaroni Kid, LLC.
860 Montauk Highway
Water Mill, NY 11976

Visit our website.